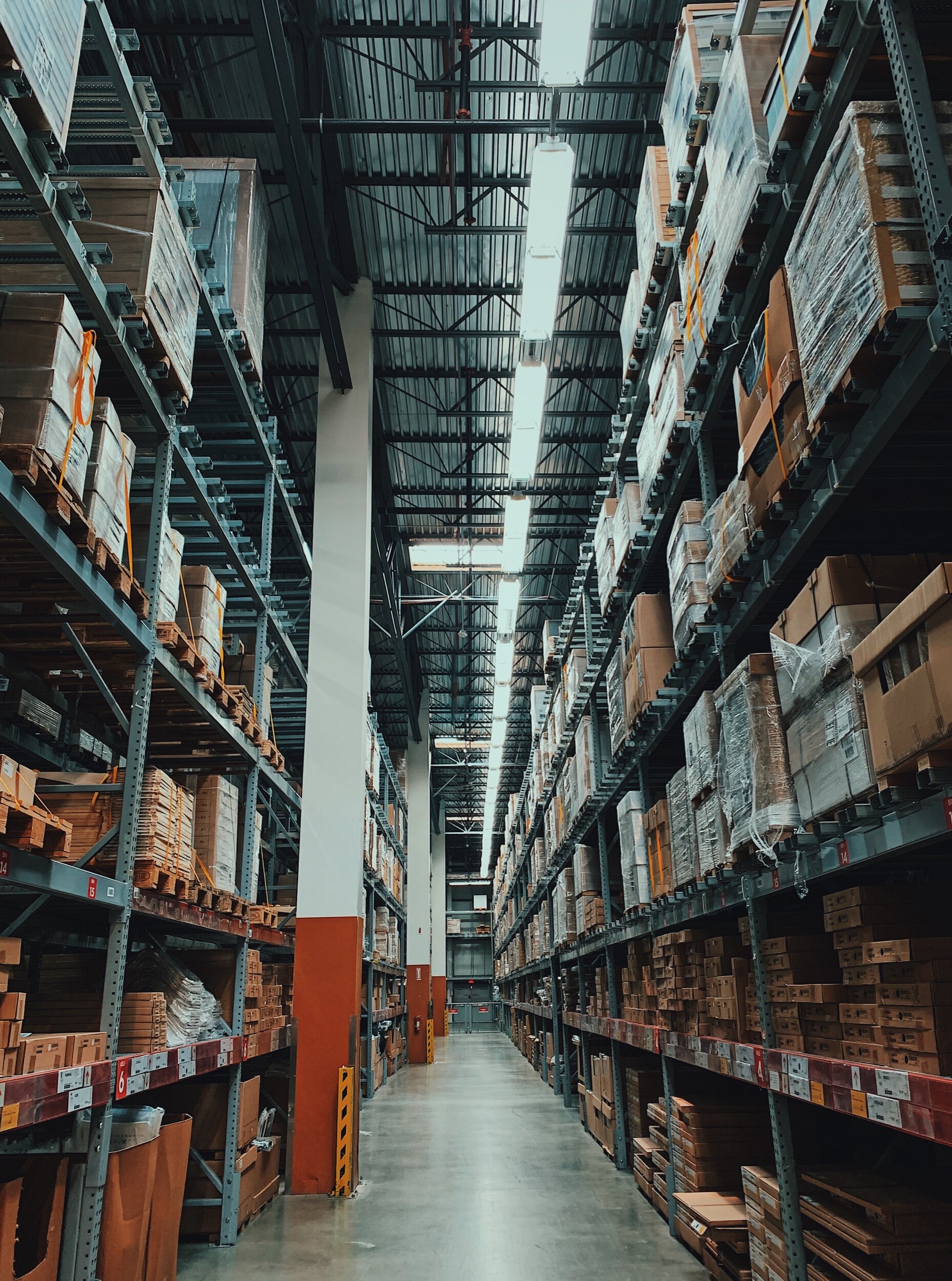 IKEA
GRAFFIATO
BLURRY
Mangialardo's
BAWLMORE
Sweeeeepy
My Son
Telecaster
SHAKE SHACK
CHARM CITY CAKES
HARPERS FERRY
HIKER TRASH
TRAILZ
Burgerz
Hecho en Mexico
The OG Triple OG Triple Triple
Emerald City
Daily Driver
BALTIMORE
2AM BREFFUS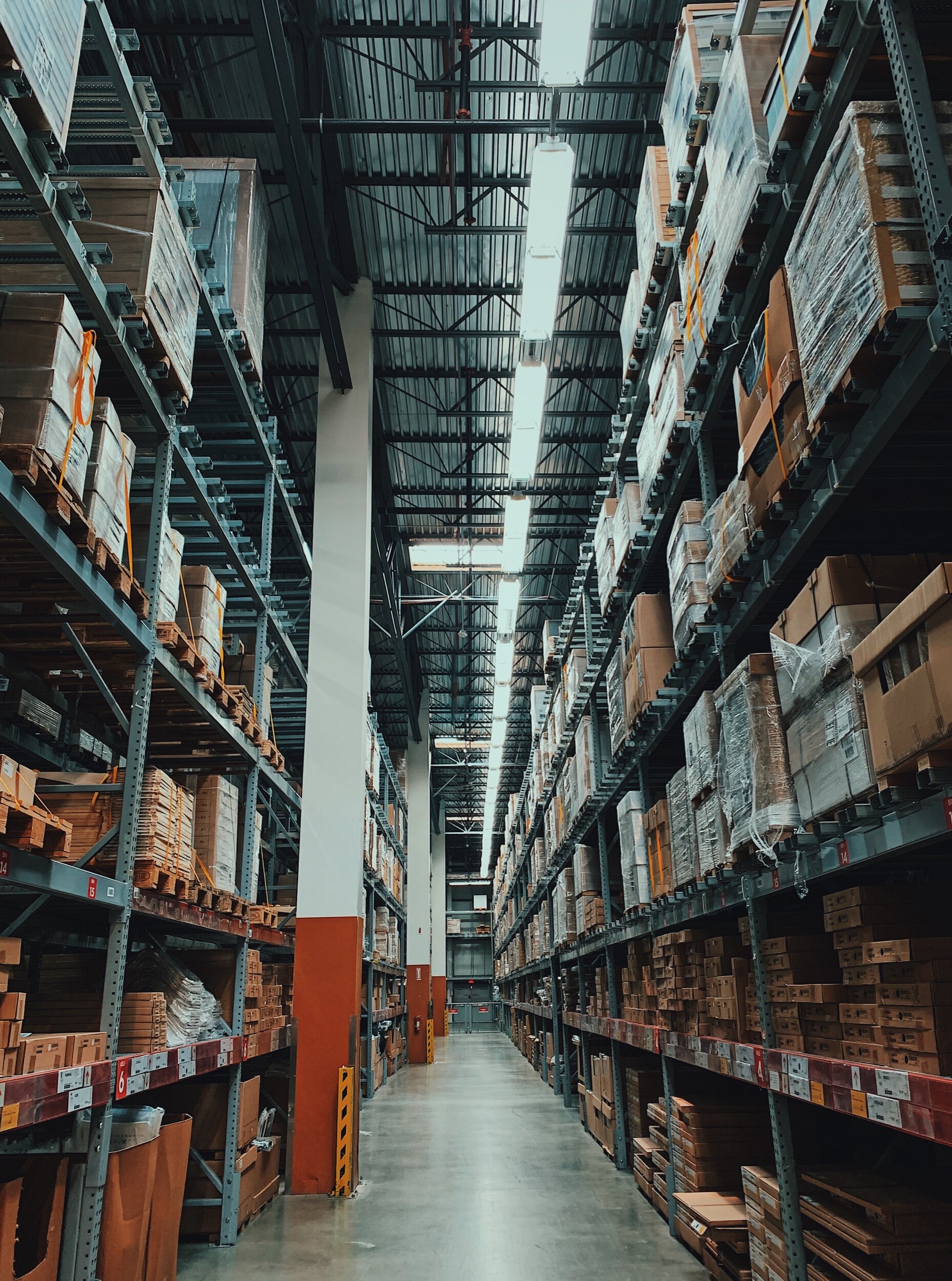 IKEA
GRAFFIATO
BLURRY
Had the Archives Metro station in DC all to myself…
Mangialardo's
There is no such thing as a 'quick trip' to DC so after crossing some Ts and dottin' some Is, the homey Chris recommended we grub at D.C. staple Mangialardo's. What you see is the 'G-Man' and it is known to change lives. Get it on a hard roll and thank me later…
BAWLMORE
Sweeeeepy
Izzy Iz went swimming all day yesterday. She is feeling it today…
My Son
This is my son Charles frolicking in the snowy wasteland of Anne Arundel County, MD.
Telecaster
I had one of these back in my youth. Never became the rock star…
SHAKE SHACK
CHARM CITY CAKES
HARPERS FERRY
HIKER TRASH
TRAILZ
Burgerz
I like a good burger. Who doesn't? This one was at…BDubz? Maybe?
Hecho en Mexico
The OG Triple OG Triple Triple
The man, the myth, the legend…
Emerald City
I'm trying to get my Chris McCandless on more and more (minus the starving/dying, of course) so I'm on the hunt for trailz and such. This gem is close to the crib…and is in the middle of a wifi hotspot because millennials…
Daily Driver
I bought a Google Pixel 3 XL in February 2019, and the blatant discrimination I've rcvd from people I love over the fact that my text bubble is now green is abhorrent. Nevertheless, he persisted…
BALTIMORE
2AM BREFFUS
1
2
3
4
5
6
7
8
9
10
11
12
13
14
15
16
17
18
19
20
·
·
·
·
·
·
·
·
·
·
·
·
·
·
·
·
·
·
·
·